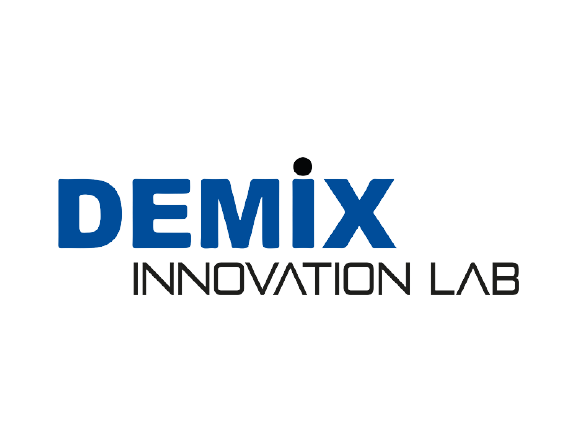 Demix Innovation Lab, or Demix Innolab for short, is a consulting program designed to incubate and accelerate the development of startups and SMEs, preferably innovative, that have or are starting business activities. Our support is activated through the provision of a series of services defined between the parties and possibly also public and private funds evaluated under certain conditions. The duration of our standard acceleration program is at least 12 to 18 months, a period during which organizational, operational and strategic difficulties may arise that our consulting firm can address.
To make available a package of customized services designed ad hoc and to provide professional advice and assistance in order to support the planning and development of our client's business ideas, so as to help him face the startup and consolidation phases of his company in the best possible way.
In the long term, the entrepreneurial realities that meet the needs of the environment and the community in which they operate in a way that is both effective and efficient are destined to survive. Our agency is committed to providing 360° support to start-ups, innovative SMEs and organizations in the design, start-up and consolidation phase, offering them Management, Marketing, Commercial, Financial, Administrative, Training services and much more.
DEMIX INNOLAB'S
ACCELERATION PROGRAM
Demix Group has been a supporter of innovative Startups and SMEs since its inception in 2004, as well as of business networks and national and international clusters, that We helped in their design, establishment and development process. From the '10 we have created the Innolab acceleration program that has supported and developed the most promising and innovative realities in numerous product sectors, both in Italy and abroad.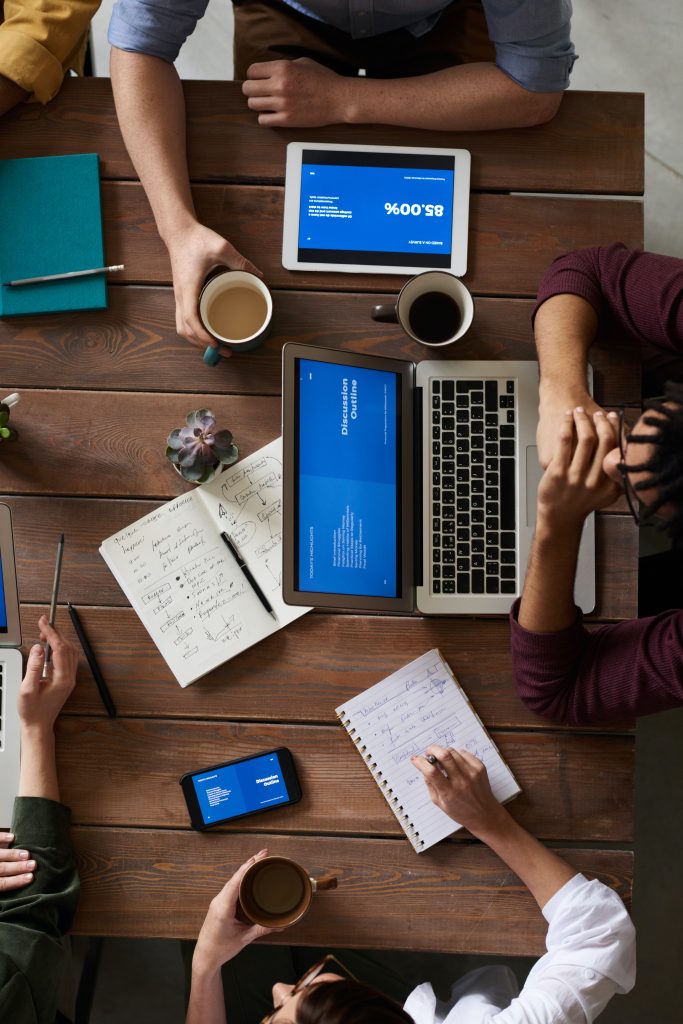 DEMIX INNOLAB'S INTERNATIONAL APPROACH
We guarantee a professional strategic consulting service, and we have a wide knowledge of the element involved in the supply chain, managing companies of various sizes, industrial and commercial. Our approach, both strategic and operational, allows domestic and international companies to successfully face export, and at the same time to reduce costs through international partnerships to obtain an efficient import system.
Our core business is dedicated to provide International Business & Marketing services, supporting Smes in their international growth and providing a range of services, complementary to export, to offer operational contributions and effective solutions to improve the ability to compete internationally and create strategic projects.
Our passion is to develop innovative and international projects. Demix Innovation Lab is always looking for new interesting ideas and competent and professional technicians. Below you will see some of our on-going projects regarding the sustainability sector, technological and digital innovation and so on.
Demix Group believes and supports new projects and new innovative activities with an international vocation. We therefore also pay great attention to financial management and to finding the funds needed to complete the budget necessary for their development.
Let's turn your idea into results!
Do you have an Innovative Idea and you need help to realise it? 
Demix Innolab has a solution for you!
Fill out the project form in order to help us better understand your project, so as to help you in the best possible way to develop it! 
DEMIX INNOSHOP is the online crossborder B2B marketplace for those who appreciate Italian style and craftsmanship.
The project is based on the ambition to conduct a continuous search for excellence in design and in the universe of fashion accessories made in Italy, and to become a point of reference for those who love "Made in Italy" as an adherence to a lifestyle based on the love of beauty and the culture of living well.
Demix International Business Academy offers a growth path that helps to transform one's way of working by proposing an advanced and effective approach to promotion and sales even in the international arena.
DIBA training and coaching in the marketing and commercial fields are aimed at companies, organizations, VAT numbers and professionals of both B2B and B2C.
Stay updated to our news regarding the sustainability sector, business development, technological innovation and so on.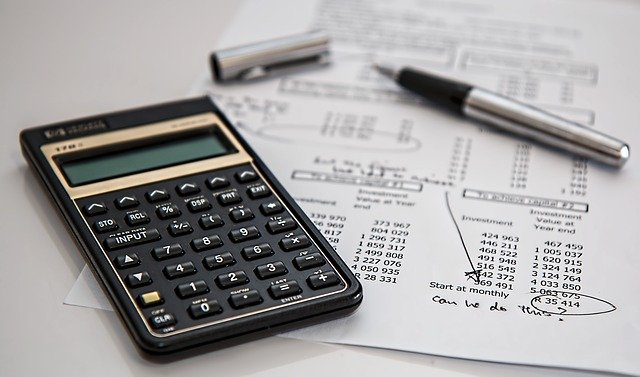 Innovative ideas are the basis of successful startups, and money...
Read More

Turning Ideas into results!