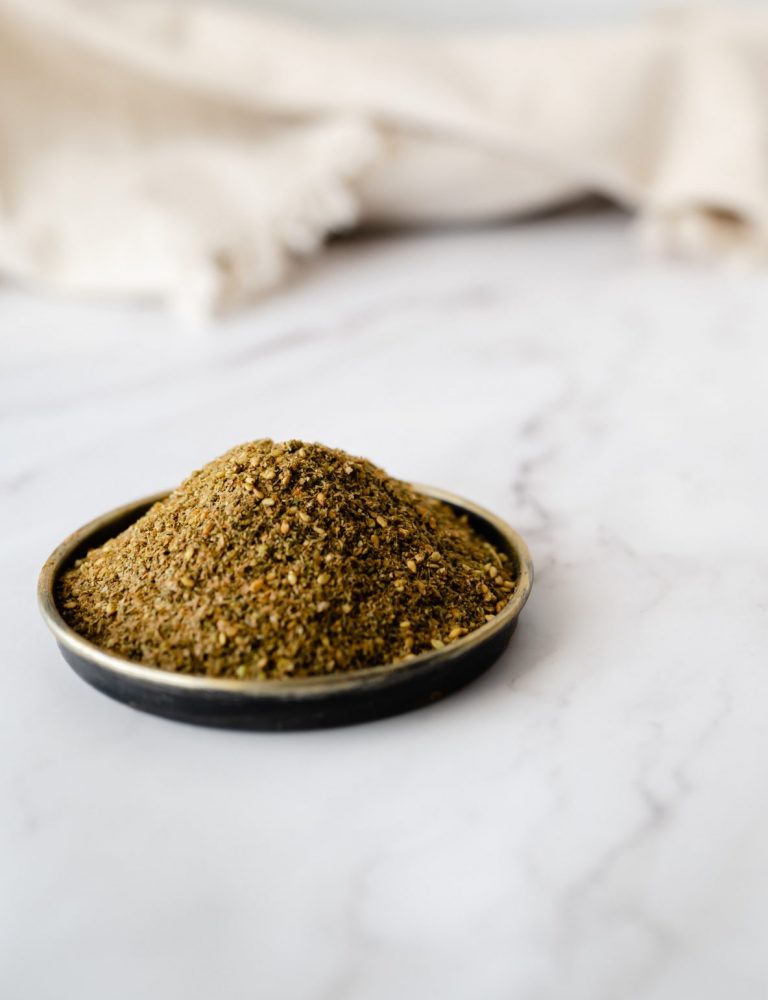 *CUSTOMIZATION UPON REQUEST
It is a colorant of vegetable origin obtained by drying the leaves of the plant. Henna acquires different characteristics according to climate and soil and every harvest is unique and different from the others. The percentage of lawsone contained in leaves ranges from 1% to 5% and the higher the quantity of pigment, the darker and more intense the color obtained.
It has been used for thousands of years for hair coloring and body painting; the leaves are dried and then ground, in fact, it is marketed as a powder to be prepared as a paste. The coloring pigment, Lawsone, can dye hair copper, light red or mahogany, depending on individual variables such as the starting color and keratin structure, but also according to the type of henna that is used.
For further information regarding this solution you can read this presentation on Delizie Dal Mondo.