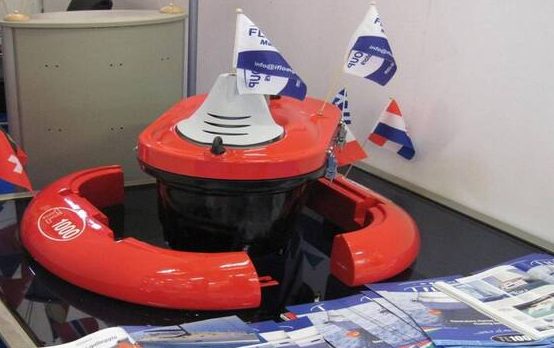 *CUSTOMIZATION UPON REQUEST
The Marine Power Generatot generate a current of 2.5 kw now at: 12/24 vl.cc. and 220/230 vl. approx.
It is connected to the power socket of the boat, placed in the water and by means of the remote control it is set in motion.
Through the Bluetooth device, it recognizes the state of charge of the on-board batteries, if the state of charge is lower than 12vl the Generator delivers power, bringing the state of charge back to 14.5 vl. if, on the other hand, the state of charge is higher than 12 vl, the Generator does not deliver power, this process is automatic.
The Generator can now also be combined with a 60/120 liter watermaker.
For further information regarding this solution you can read this presentation on Demix Group.