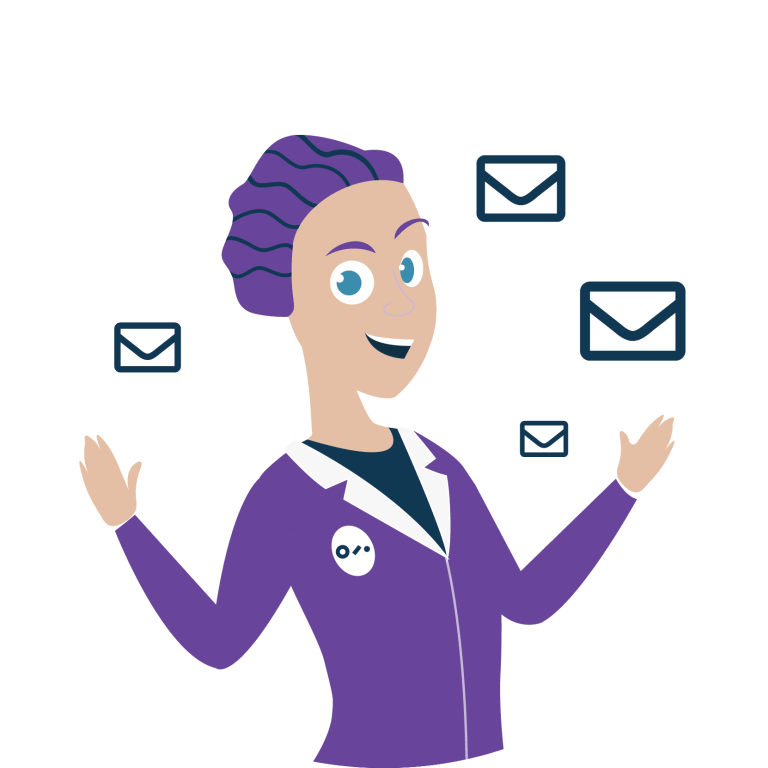 *CUSTOMIZATION UPON REQUEST
AI Business Automation Platform is a modular, off-the-shelf, customizable solution that automates your tasks, understands human communication, takes decisions, and performs actions.
The solution can be adapted to any business or industry and can consist of Emailbot, Documentbot, and Chatbot. These products can also be used as stand-alone products along with API and rules engine.
The platform allows you to configure, train, set rules and actions, connect to your systems, and track your bots' performance all under one roof.
For further information regarding this solution you can read this presentation on Demix Group.