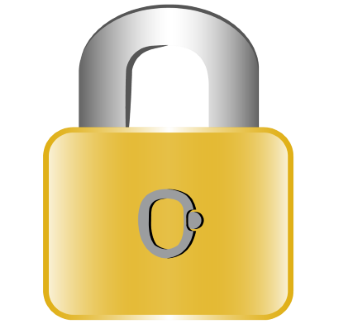 *CUSTOMIZATION UPON REQUEST
The Code Security Wearable App is a keeper of passwords and sensitive data that allows you to securely store (encrypted) your passwords and confidential information (banking, postal, corporate, personal, etc.) which can be viewed if necessary on the smartwatch or other hardware device connected via bluetooth or via usb cable ONLY after "strong" authentication of the owner of the smartwatch itself.
For further information regarding this solution you can read this presentation on Demix Innowatch.