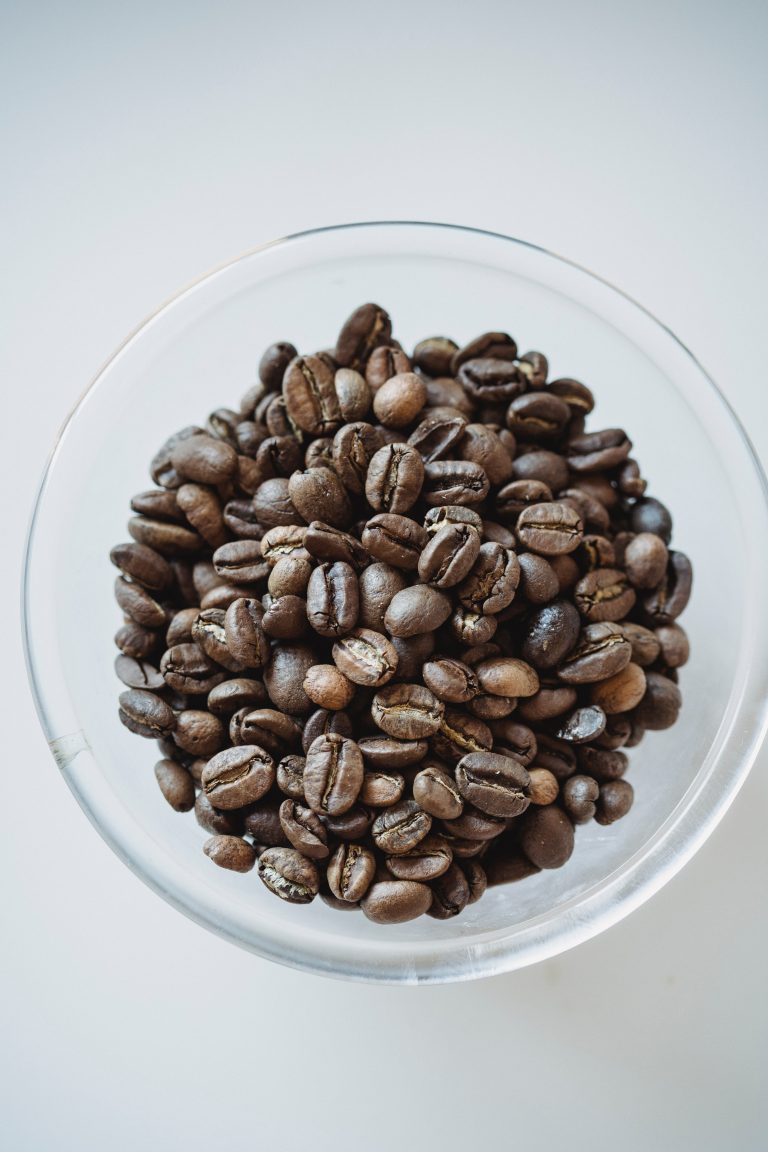 *CUSTOMIZATION UPON REQUEST
Arabusta is an artisanal coffee blend, an hybrid of coffea arabica and coffea canephora ( robusta ).
This has been used widely in Africa to create coffee plants that do well in lowland areas, especially West Africa.
It is a blend created as an ideal meeting point between the opposite characteristics of the two unique components, as well as to have a peculiar taste in every single cup.
For further information regarding this solution you can read this presentation on Delizie Dal Mondo.