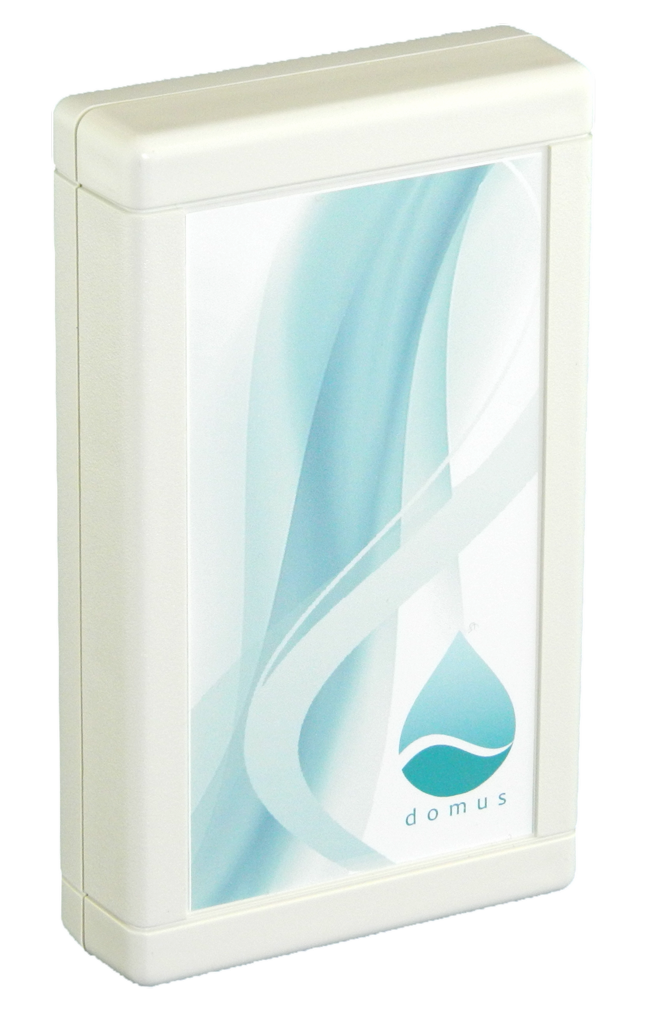 *CUSTOMIZATION UPON REQUEST
Dry Up is a technological device that was born after years of research with Italian universities and C.N.R. and which, with the use of only natural energies, restores a balance in the electrical currents present in the damp walls, restoring the ideal conditions for a natural and irreversible drying up of the same. Technology recognized by the I.S.C.R (Higher Institute for Conservation and Restoration of Rome), Dry Up allows you to say goodbye to rising damp in a non-invasive way, without electrical or masonry works of any kind.
Dry Up technology works with only natural energies, which have always been present on our planet, and does not use electricity or batteries. It is decisive for the phenomenon of humidity due to capillary rising only. In all other cases it can offer a contribution but will not solve the problem. The device, programmed to be placed on the ground floor, acts on different physical and energetic levels.
If you are interested in buying our DRY UP anti-humidity device or simply for more information, contact us!
For further information regarding this solution you can read this presentation on Demix Group.
Other Green-tech products