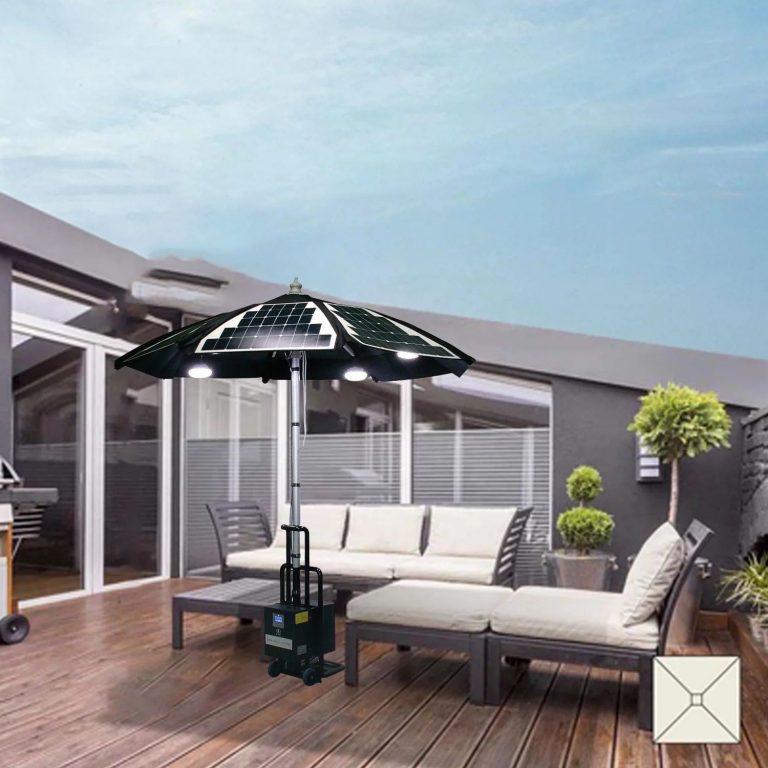 *CUSTOMIZATION UPON REQUEST
DESCRIPTION:
We are a supplier of monocrystalline and polycrystalline solar modules and on-grid and off-grid solar systems, and we are a professional manufacturer of solar batteries and solar modules.
We produce solar modules between 5w and 700w, both mono and poly crystalline, with 25 years warranty, fully certified, both OEM and ODM are accepted, recently we are also specializing in large solar power projects.
Our solar panels are ideal for commercial, residential and utility-scale applications, both on-grid and off-grid, they are built using home-made cells that undergo rigorous material testing before and during module production. Our 6S Lean manufacturing process ensures uncompromising quality at every stage, this ensures a final solar module of the highest integrity and reliability.
We have been working in the solar energy industry for more than 10 years and export to several countries in Europe and overseas, offering high quality products and striving to provide the best possible service.
Solar power, best green energy, save money, reduce pollution… Sunshine makes the world more beautiful and sweet!
For further information regarding this solution you can read this presentation on Demix Group.
Other Green-tech products